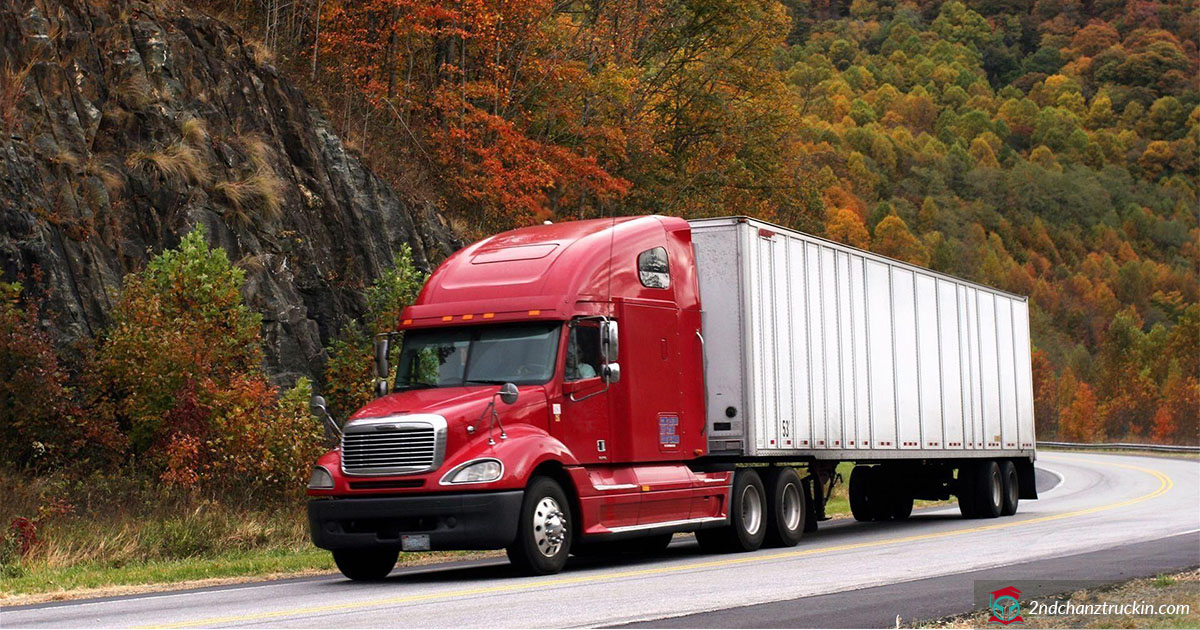 While each season has its own perks, trucking during fall season is especially beautiful. When driving is your job, it's understandable if you become immune to the view around you. But trucking during the fall season brings the beauty of colors.
In fact, the leaves provide a new spectrum of colors in addition to the vidid green grass! As you take to the road this Fall, here's a short list of regions that instantly lets you know the season.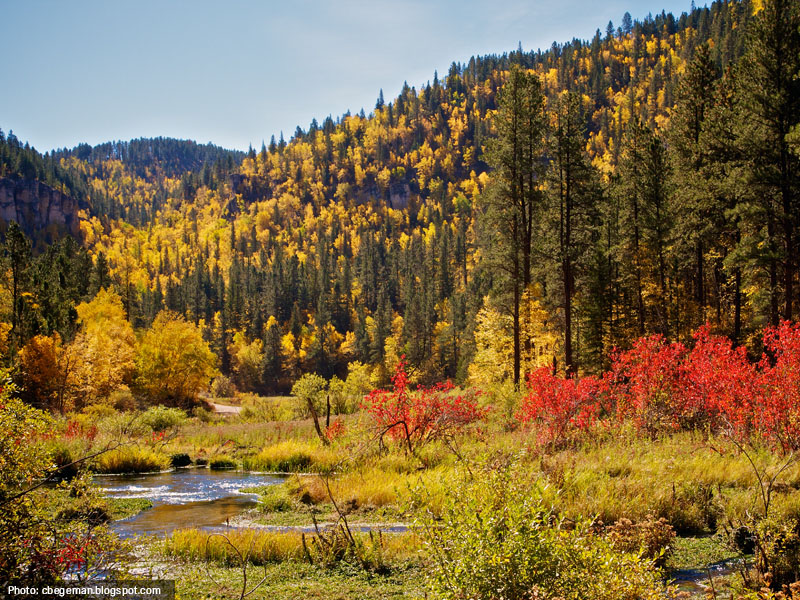 South Dakota Black Hills
The Black Hills area of South Dakota is home to bright fall colors. You can even see fiery sumac, aspens, and elm trees. And cinematic drives aren't hard to find here. Make sure to visit the National Forest Service Scenic Byway and Spearfish Canyon State Park. This stretch is given personality by its relaxing scenery consisting of waterfalls.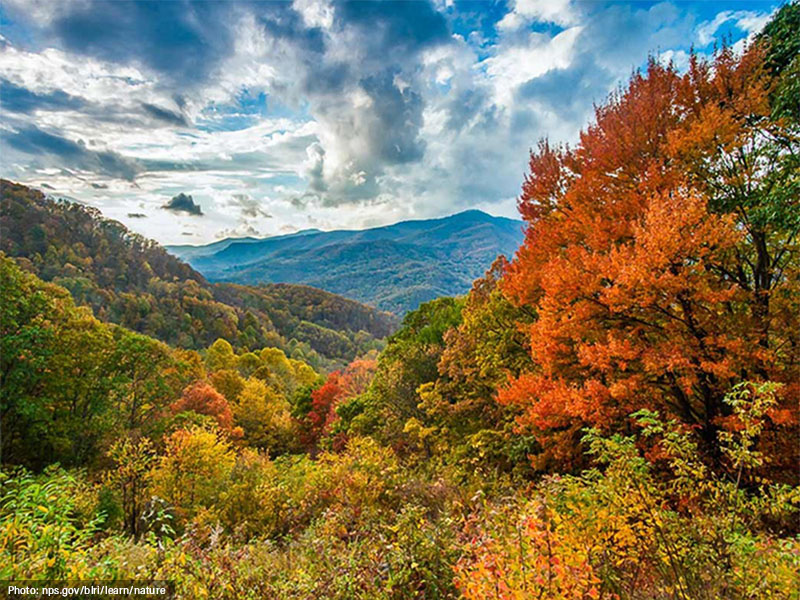 Blue Ridge Parkway, VA
Although the Blue Ridge Parkway is nice all year, it's especially true when trucking during fall season. To really see the changing of seasons, check it out September through October. Given that this is southern Appalachia, there's plenty of plant life. For example, scarlet sourwoods, sassafras, and golden poplars.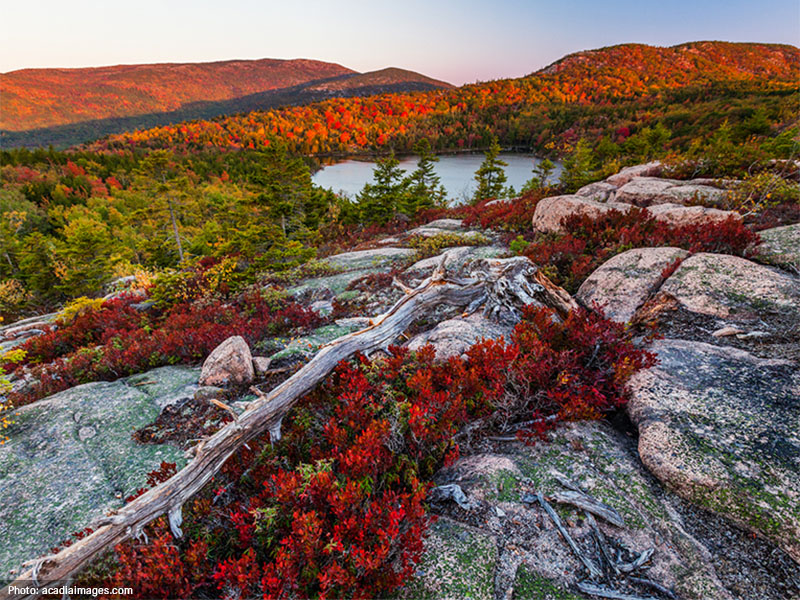 Bar Harbor, Maine
When discussing best places to see while trucking during fall season, Bar Harbor usually comes to mind. Generally, the leaves change colors near the end of September. The 40-mile stretch of the Arcadia byway becomes a splendor of beauty alongside Maine's coastline.

Michigan's Upper Peninsula
This gorgeous collection of gold hues and bright reds are found mid September to mid October. And these colors seem to accent everything for miles including the forest areas. And of course, the beautiful Great Lakes are always doing its part bringing up the background.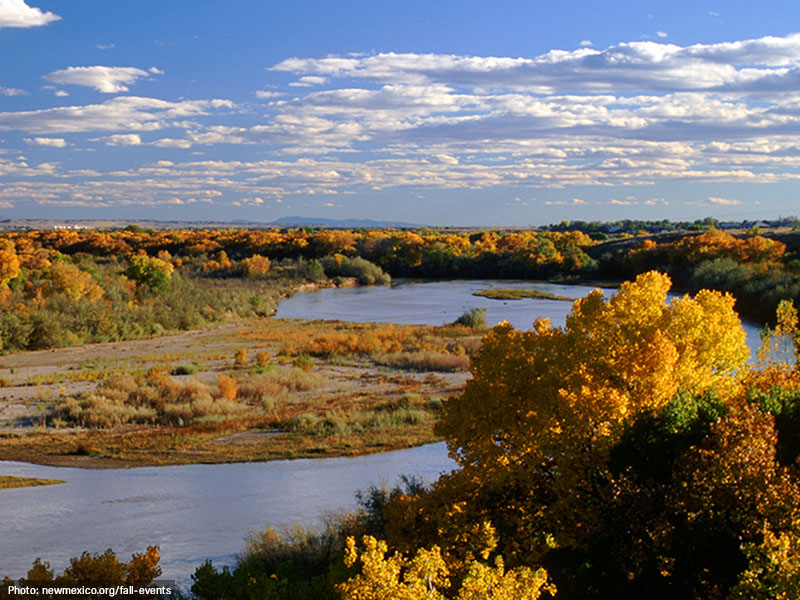 Taos, New Mexico
The city of Taos, New Mexico is one of the most vibrant places during Fall. You can find colorful conifers such as red and golden cottonwoods from Eagle Nest to Angel Fire. The town is also a place to see eagles, black bears, and elk. It's easy to see how the city is dubbed 'The Land of Enchantment'.

At 2nd Chanz Truckin Academy, we're passionate about developing drivers and helping them find careers in the transportation industry. We work towards this goal with a mix of behind-the-wheel training and classroom education. To learn more about our work, get in touch with us.