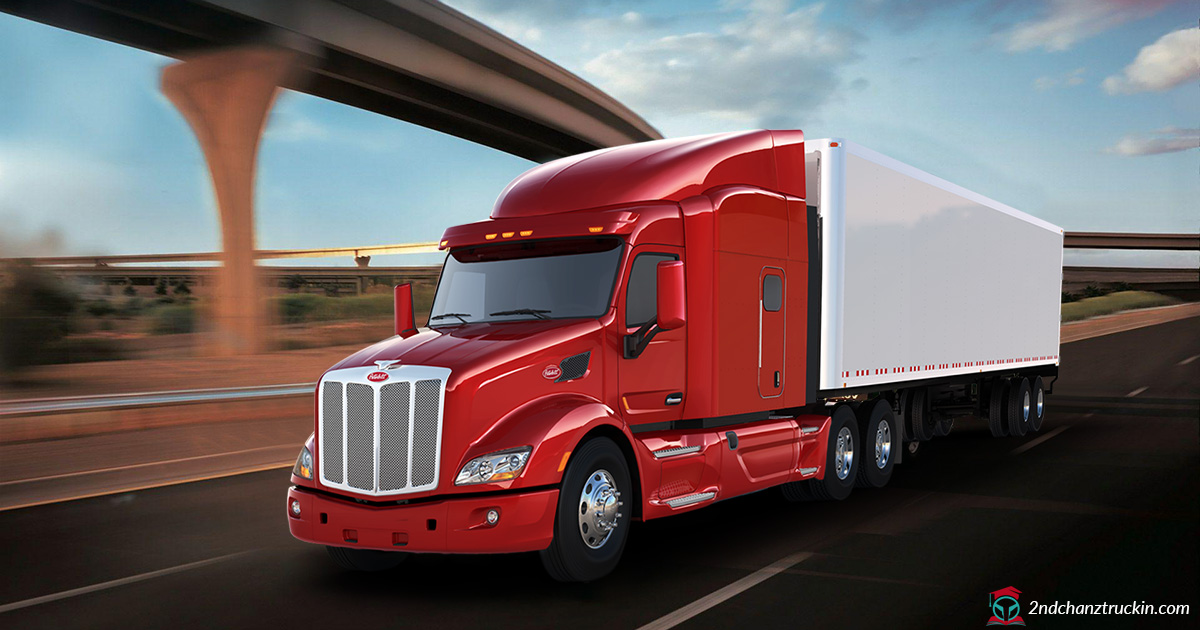 Professional truck drivers in Sacramento are a vital part of America's economy. Many businesses have bounced back from COVID-19 and are struggling to recruit and retain drivers. Consequently, the demand for truck drivers in Sacramento is high, making commercial driving a favorable career option.
So, there's no better time than the present to earn your Class A or Class B CDL. Given that truck drivers are in high demand, driving a bus or truck is a secure career choice. In order to recruit and retain drivers, employers are willing to offer incentives. And these perks are in addition to an already high starting salary of $40,000 to $60,000 per year!
Truck Drivers in Sacramento
Consumer spending has outpaced retailers' ability to keep items on shelves. As a result, truck drivers in Sacramento are in high demand. Much of the employment growth in this occupation is due to recovery from the COVID-19 recession that began last year.
Trucking is one of the largest occupations in America, with more than 2 million heavy and tractor-trailer truck drivers. The government estimates that there are between 300,000 and 500,000 long-haul truckers in America. Don't you want to be a part of something this great!
But given these points, trucking companies have difficulty retaining the best truck drivers in Sacramento. In fact, the average annual turnover rate for long-haul truckers at big trucking companies has been greater than 90% for decades. Because of high turnover rates, it opens up opportunities for new graduates.
At 2nd Chanz Truckin Academy, you can complete your CDL training in as little as 3 weeks. This allows you to start making money right away! If you're ready to take the next step towards a great career, contact us. Let us help you get on the road to your new trucking career today!